Commercial
Quality Constructions
Since 1918
Building since 1918
With over one hundred years experience Lowcock Builders is a fast growing, highly experienced and respected commercial & residential construction company servicing Bowen and The Whitsundays.
Lowcock Builders delivers a high quality of service by attracting the industries most experienced and qualified staff, contractors and suppliers that share our passion for perfection and vision for quality.
We believe having a thorough management system is key to identifying and managing risk and hazards to ensure the overall success of your project.
Lowcock Builders has in place fully documented Quality, Environmental and Safety Management Systems, externally certified to ISO 9001:2015, ISO14001:2015 and ISO 45001:2018. Continual auditing is undertaken to ensure constant improvement and compliance.
Our clients are those who demand their projects are built to the highest level of quality and efficiency. We look forward to exceeding your expectations.
---
Gallery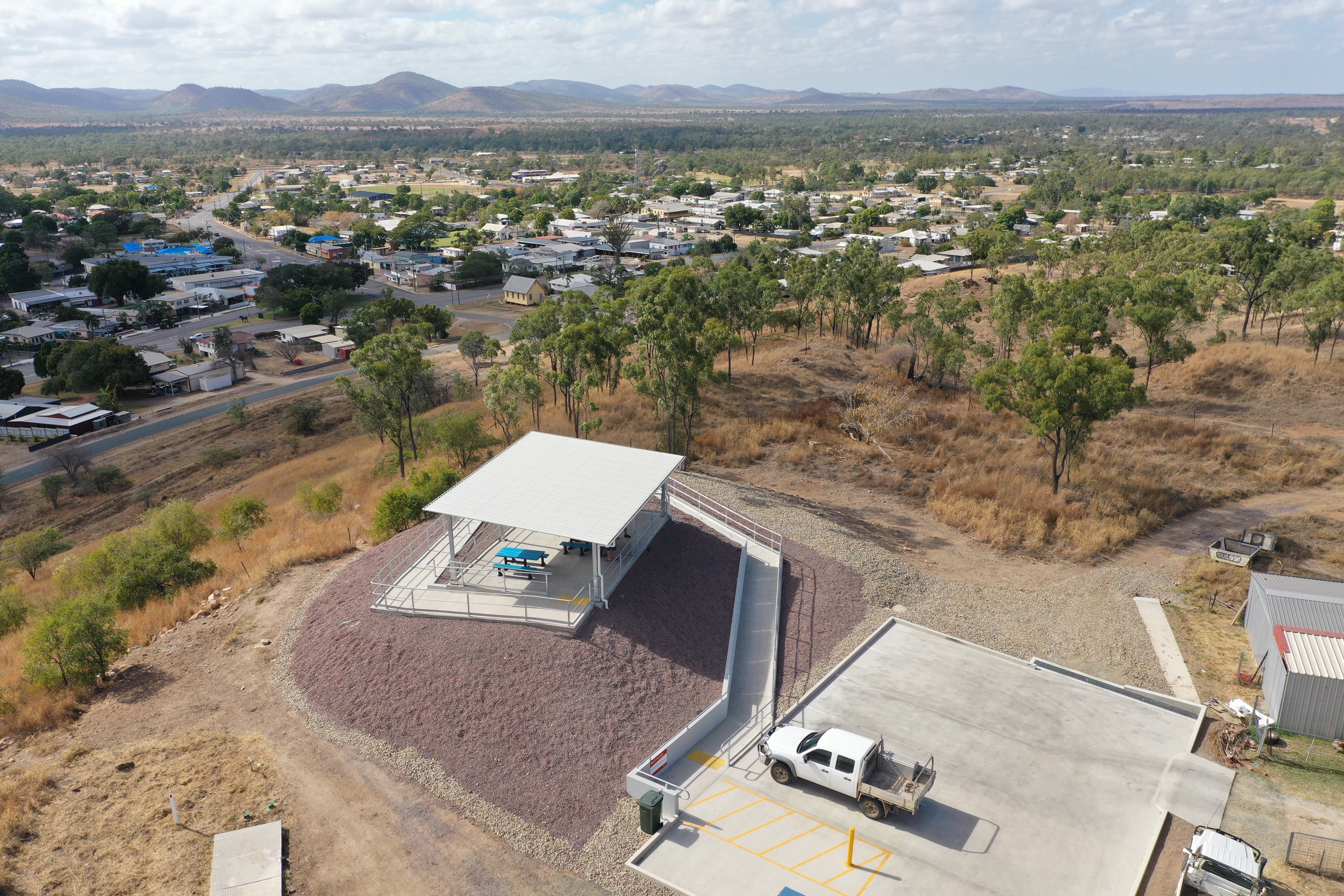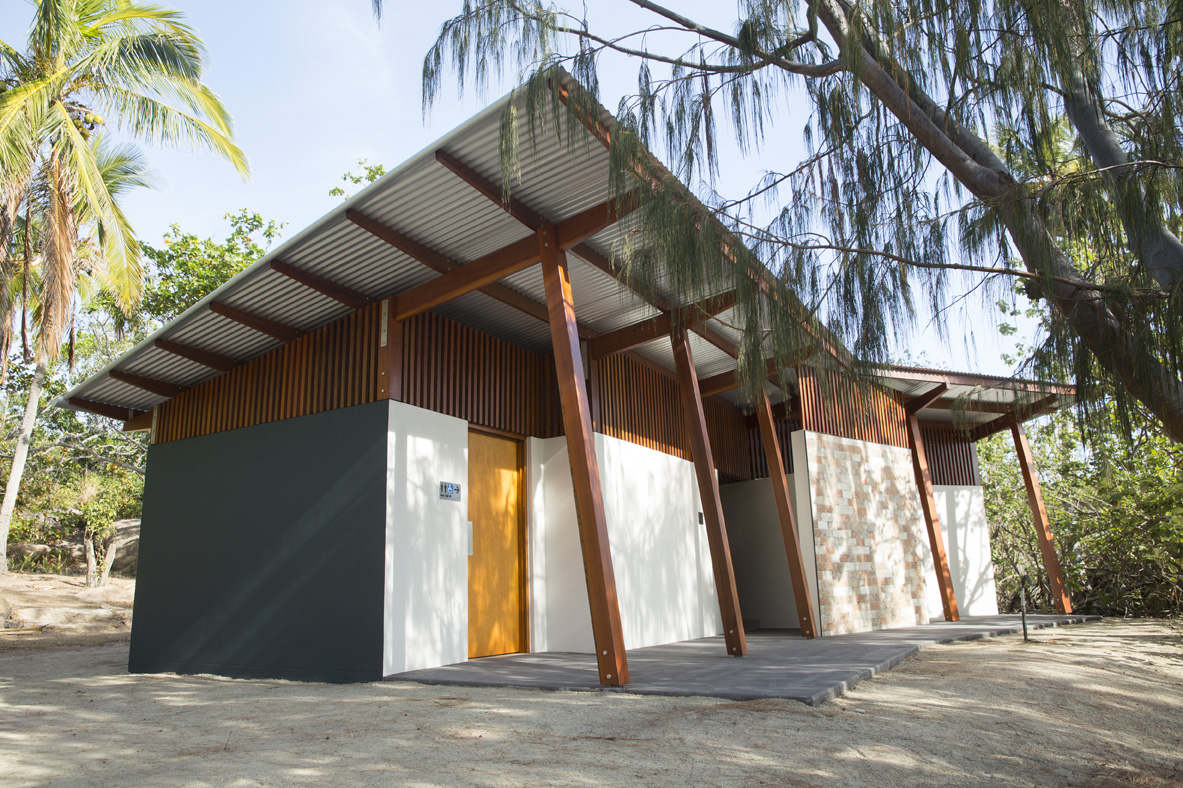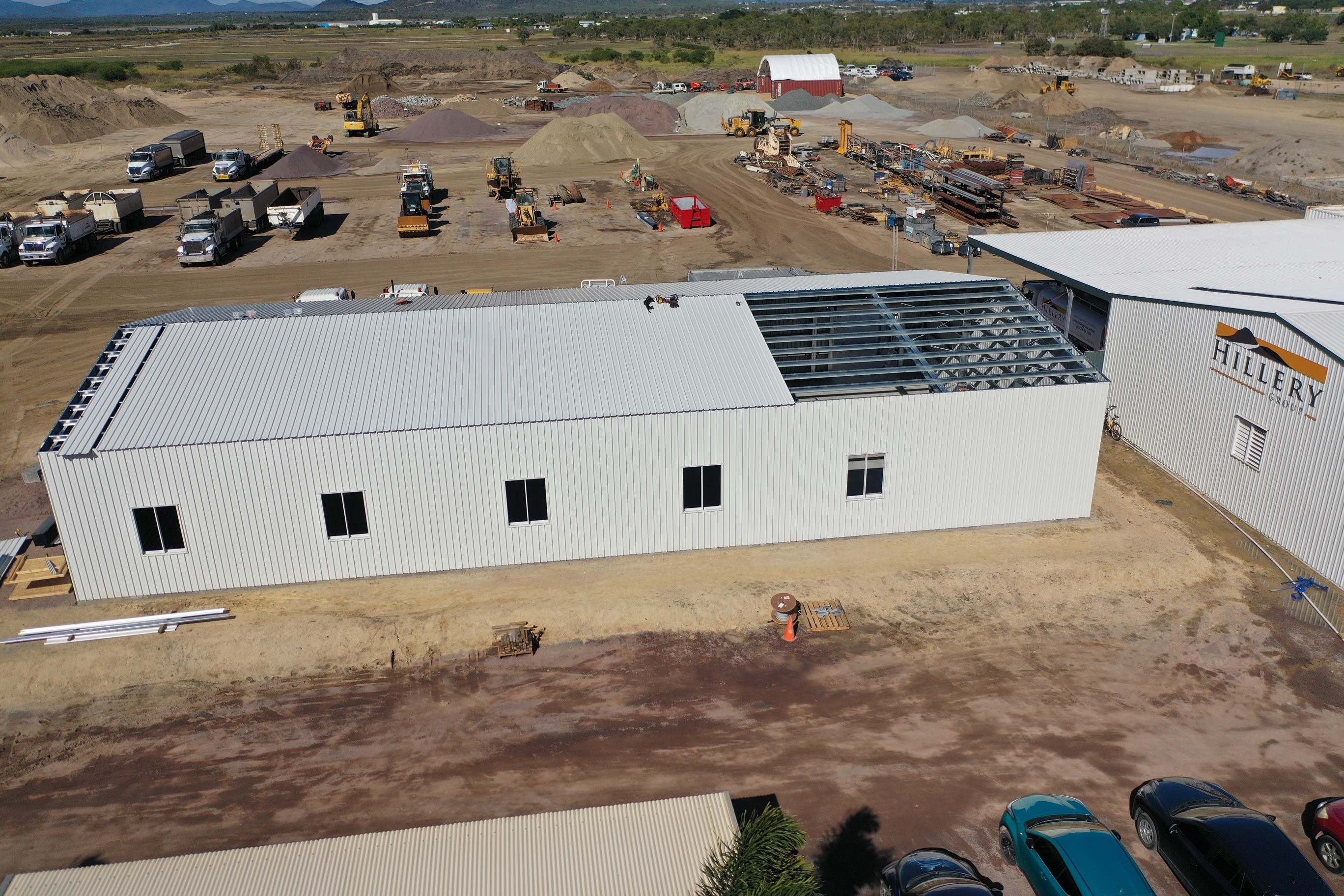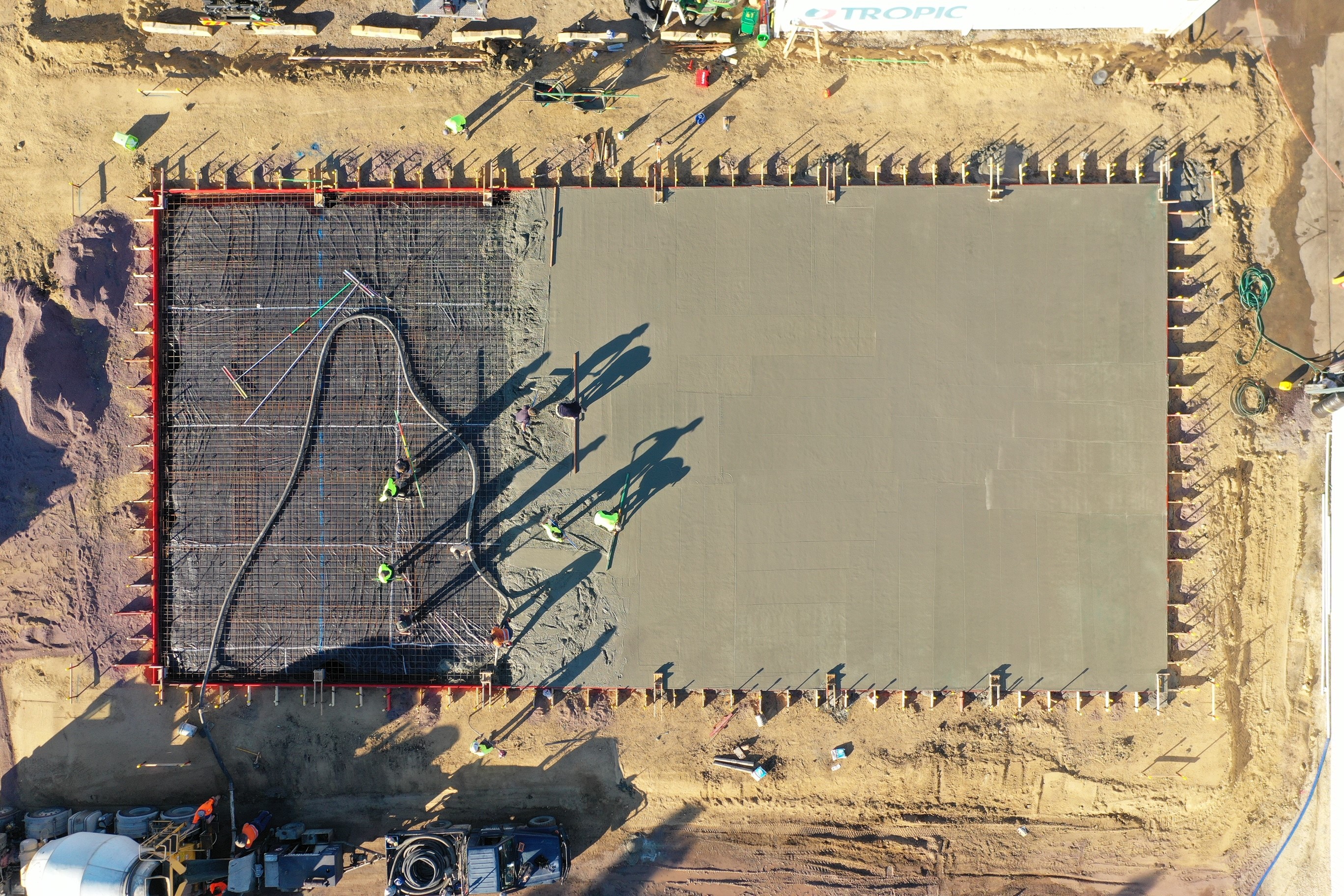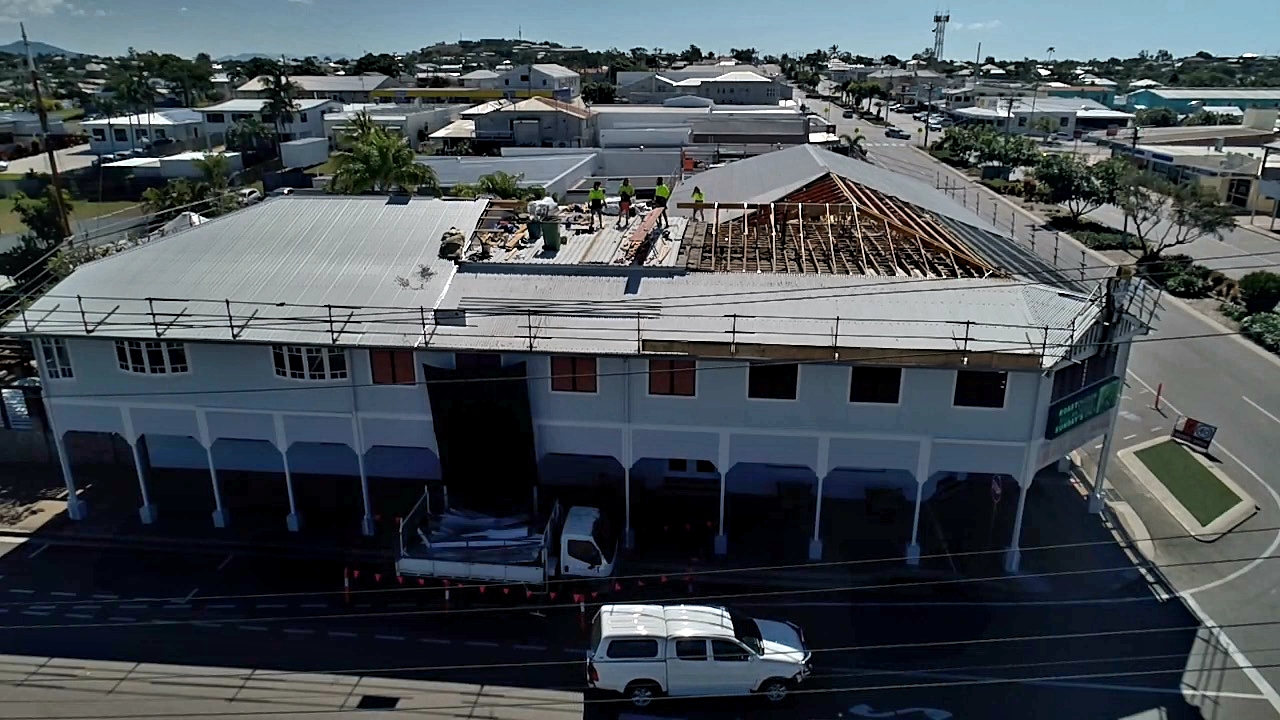 Slide 1 - copy - copy - copy - copy - copy - copy - copy - copy - copy
Slide 1 - copy - copy - copy - copy - copy - copy - copy - copy
Slide 1 - copy - copy - copy
Slide 1 - copy - copy - copy - copy
Slide 1 - copy - copy - copy - copy - copy - copy
Slide 1 - copy - copy - copy - copy - copy - copy - copy
Slide 1 - copy - copy - copy - copy - copy - copy - copy - copy